Let's talk about branding
and take amazing photos!
Want to learn more about branding and how you can make your business look more put together?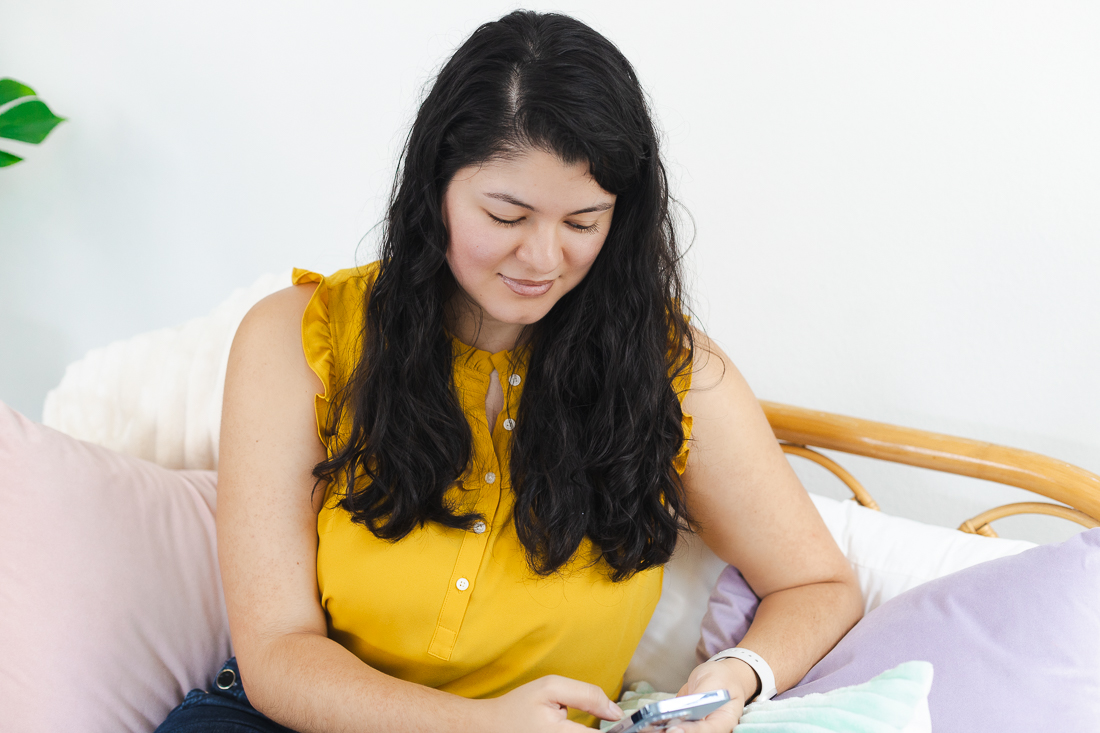 Brand Strategist and Designer
Jenn is a brand strategist from from Jreamit Marketing. She is going to go over some brand basics and how to keep our content on brand. We'll also brainstorm together to start you off with some basics on how you can level up your brand right now.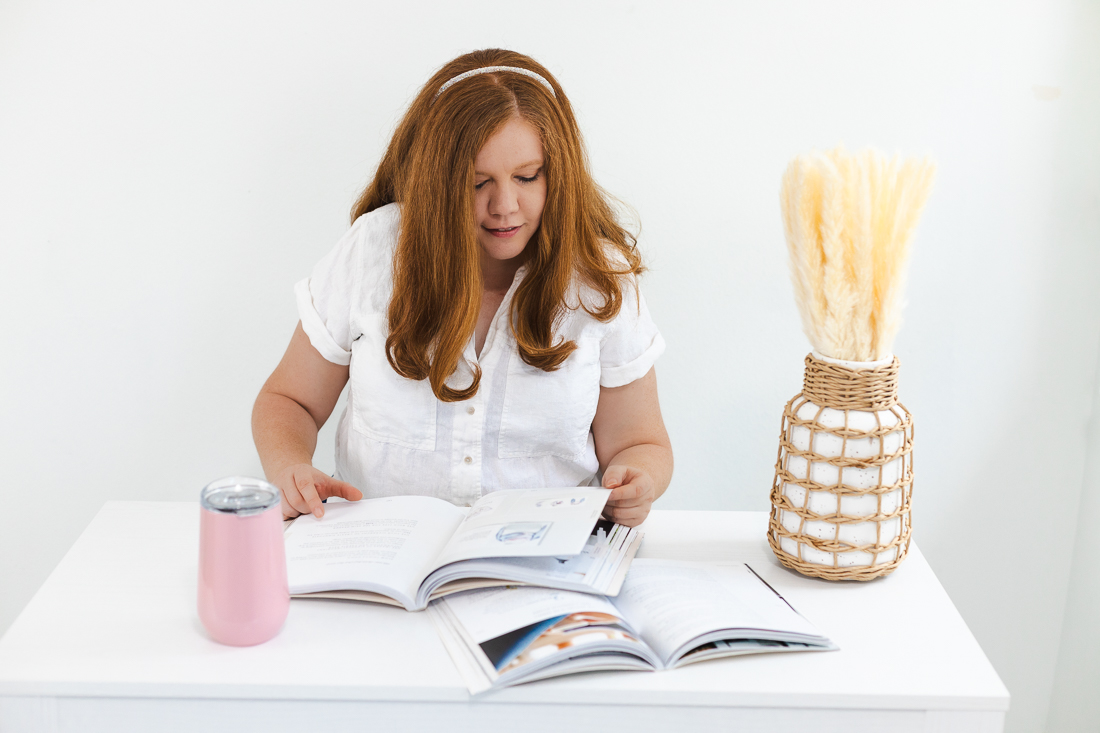 Brand Designer and Photographer
Michelle will also have a photoshoot time before we get into our brainstorming time. You'll receive a free micro photoshoot and 1 free professionally edited, high resolutions photo you can use for your brand.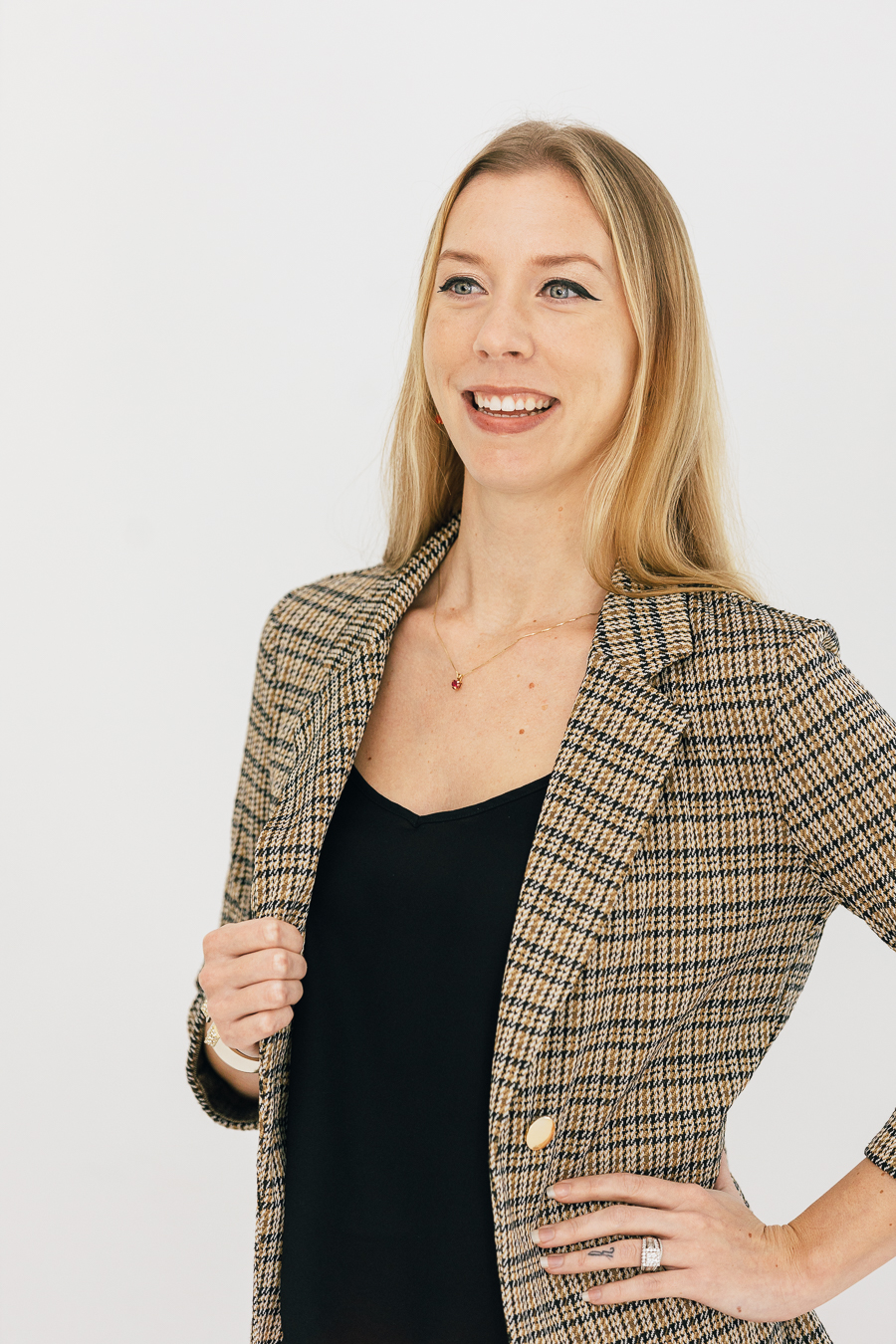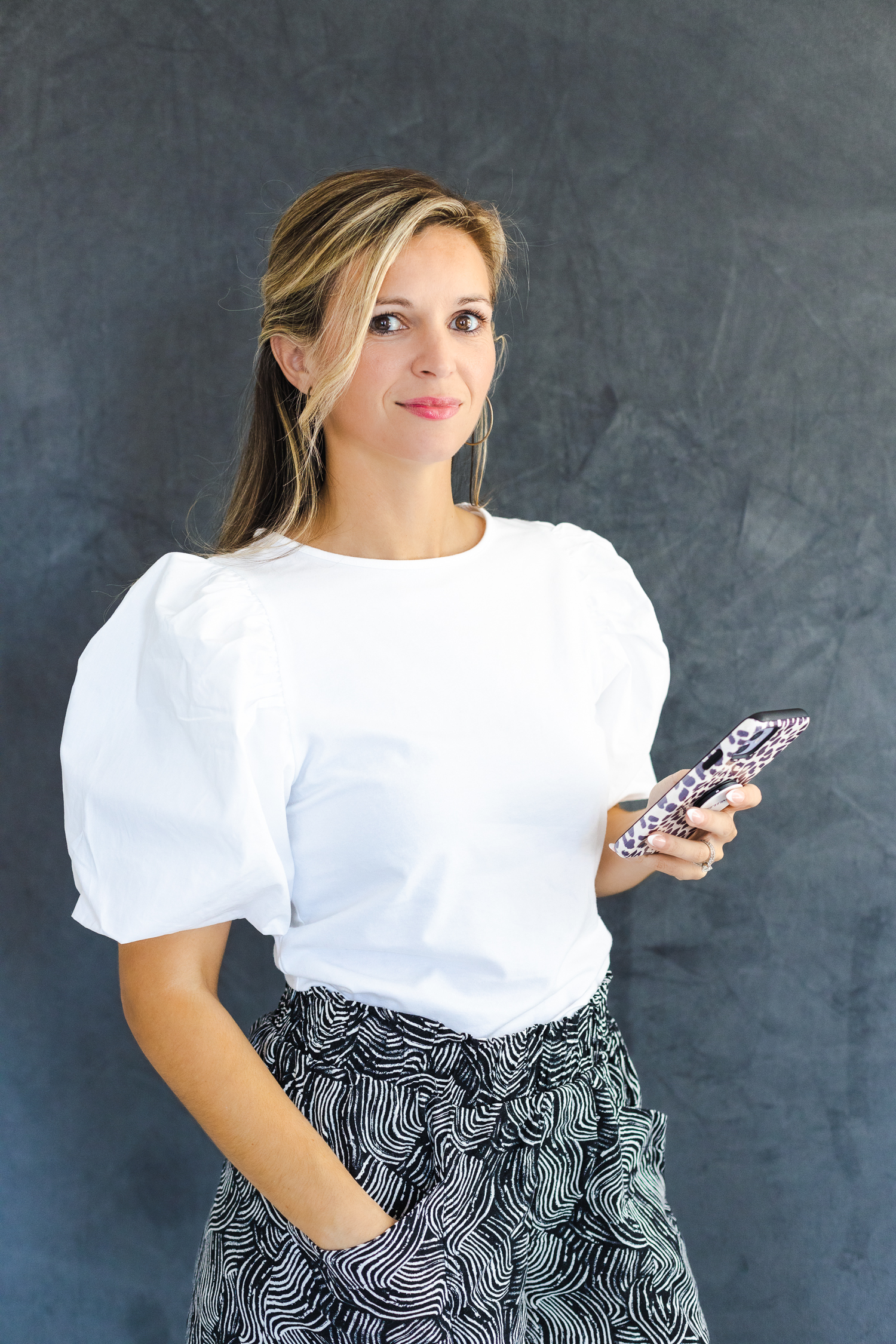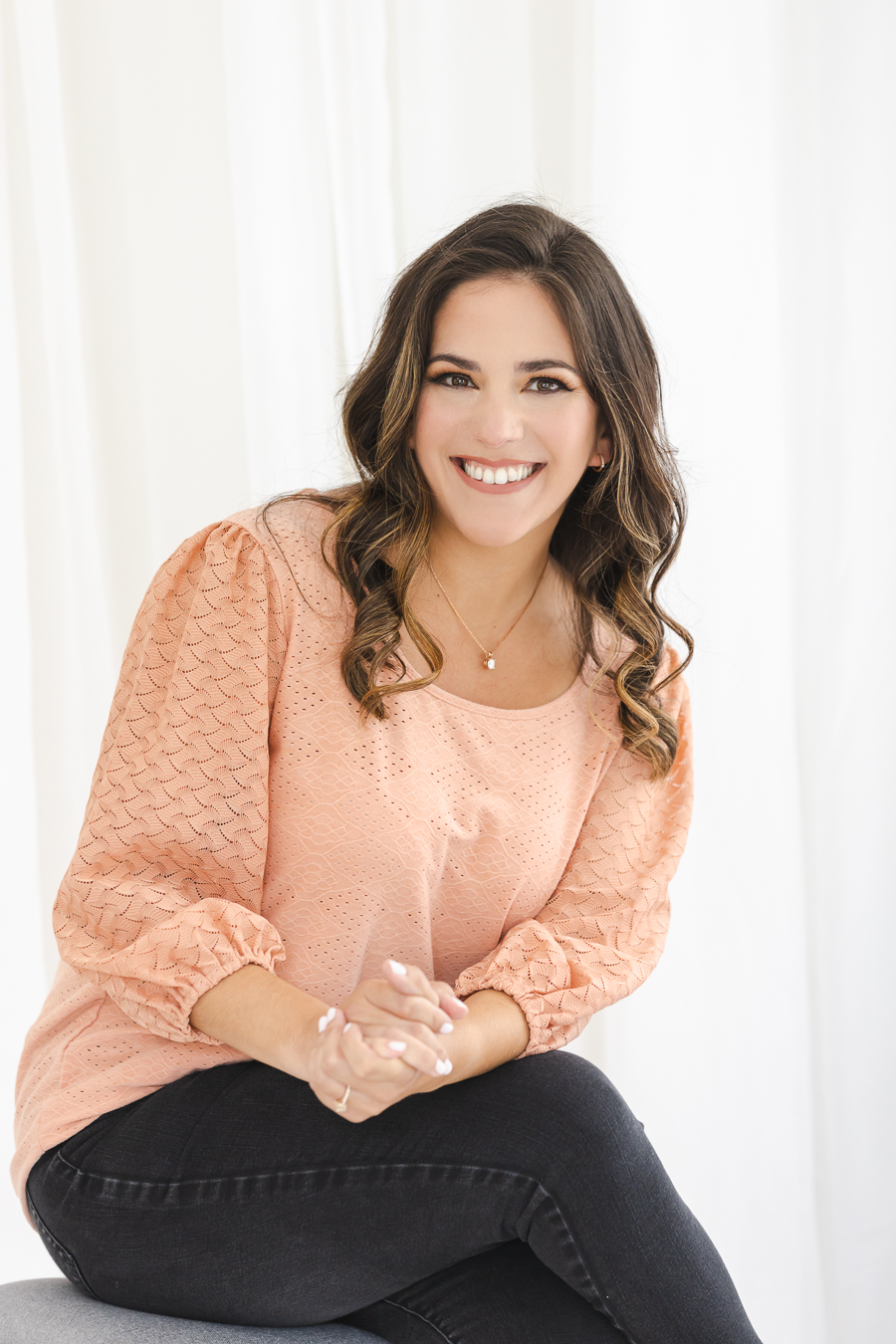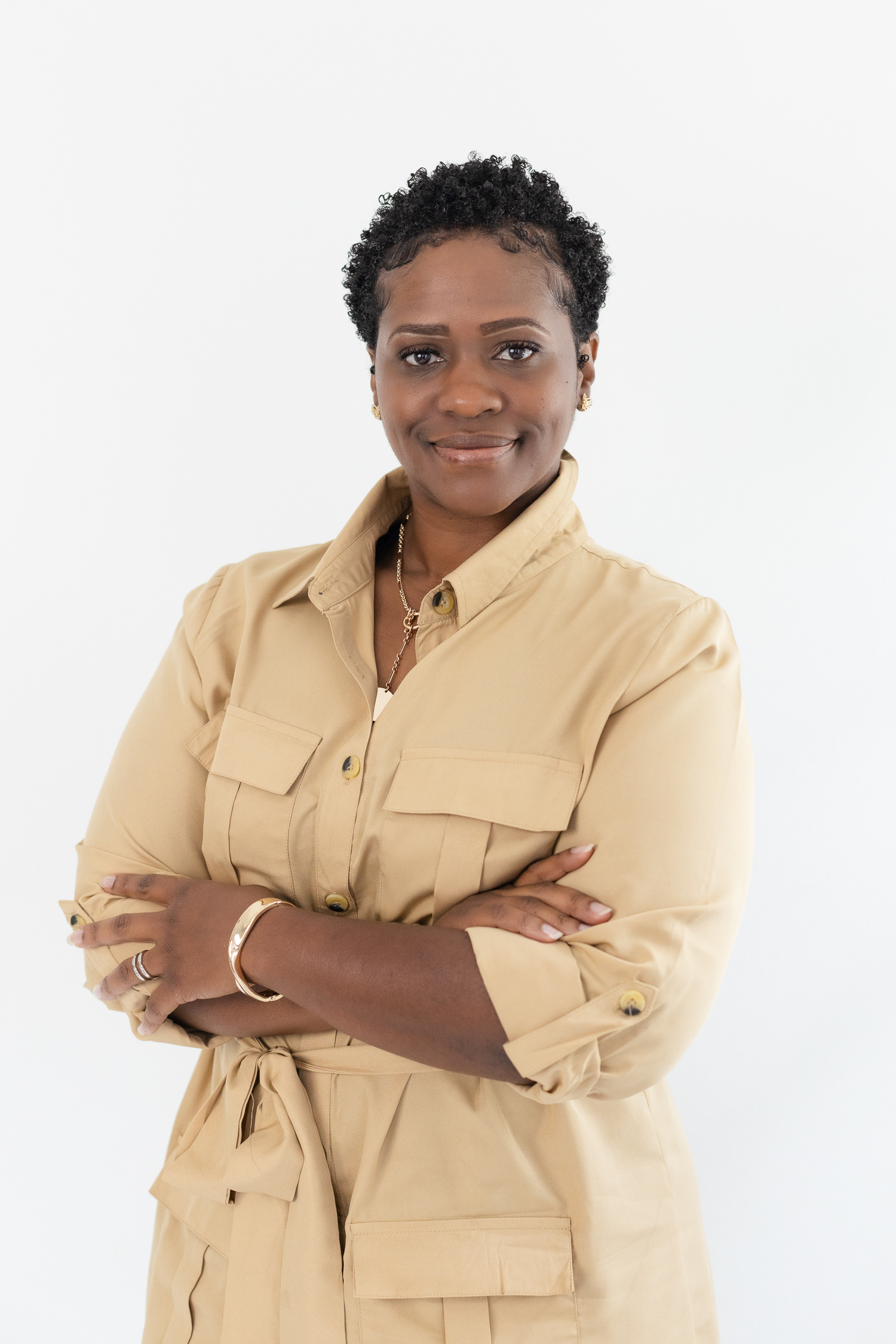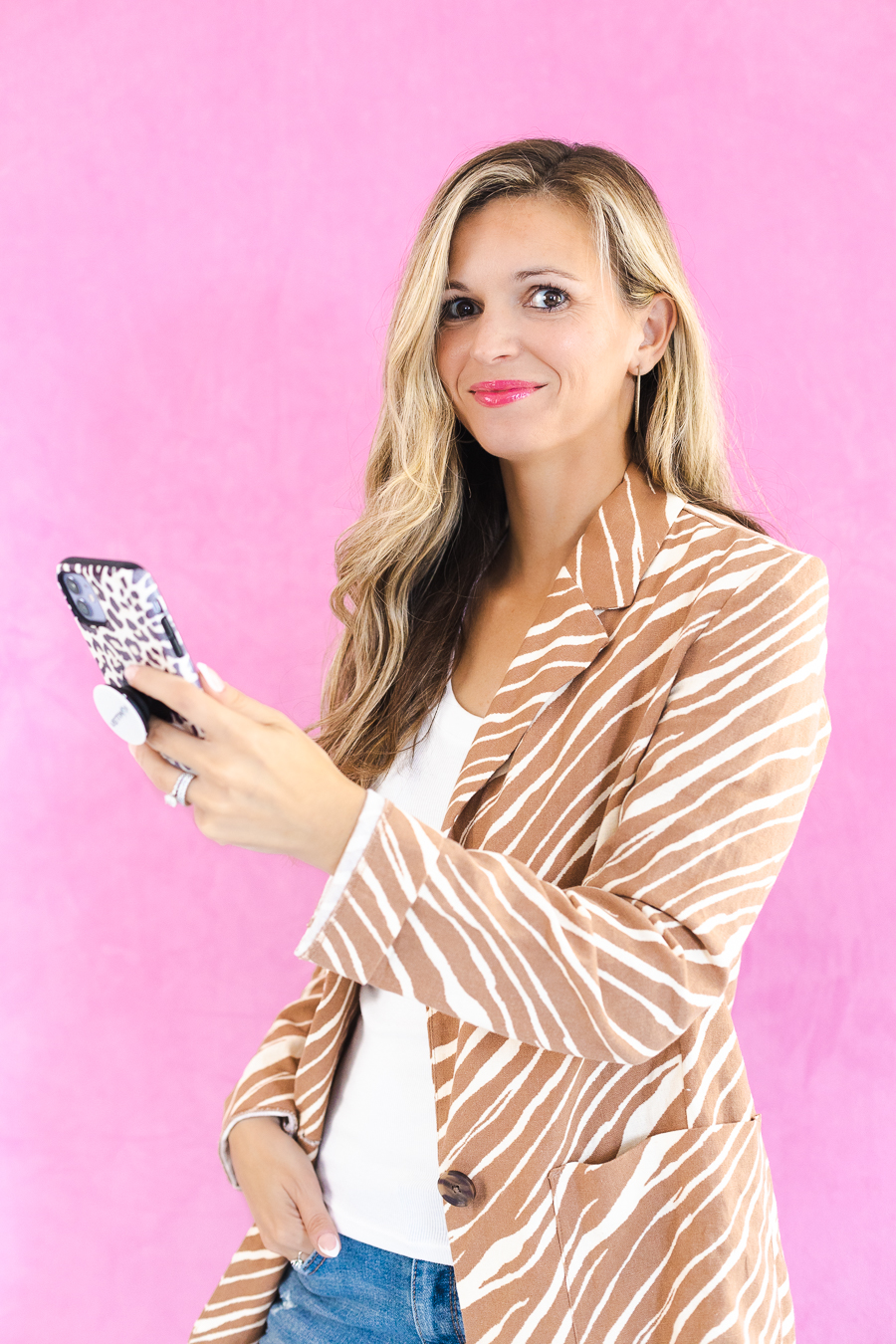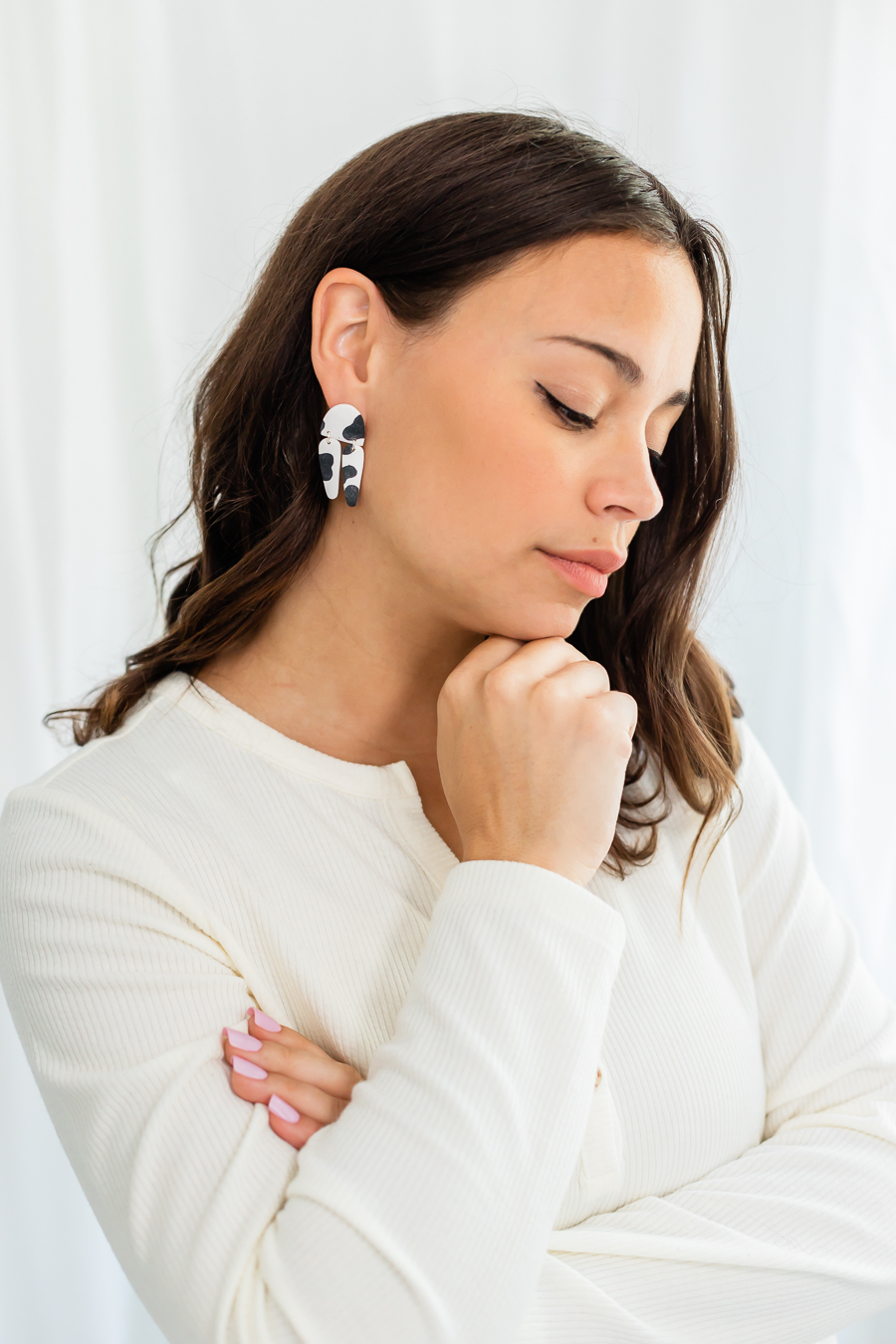 Meet other women in business
Learn some branding basics from a brand strategist
Brainstorm together to help you get started on branding
Free micro photoshoot with one free professionally edited image
Option to purchase more professional photos at a special price
See and choose your favorite photos at the event
Light refreshments served
$50
Instantly Save Your Spot!
To book your spot, start by choosing your photoshoot time.
Photo session times start before 11:00. We'll be available to talk branding till around 1:00pm, but feel free to leave earlier.