Learn more about podcasting and branding!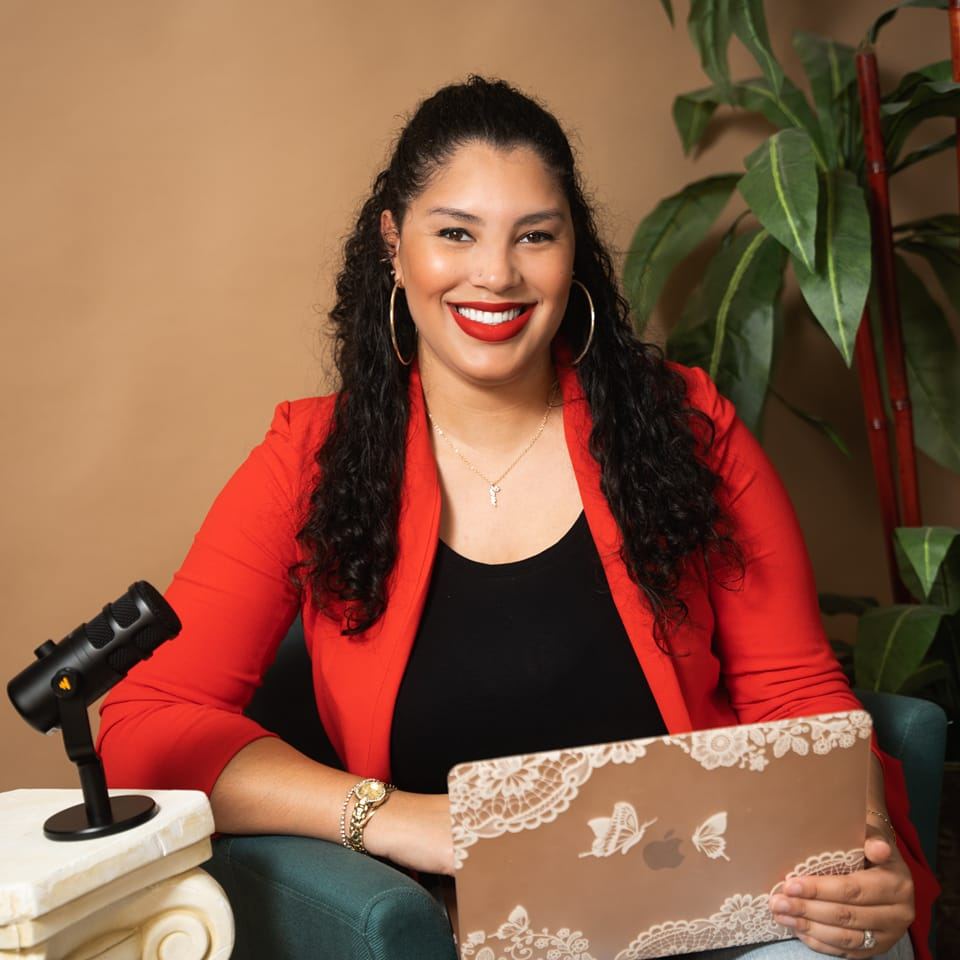 Podcaster and Podcast Coach
Heidy is a podcaster and podcast coach. She'll be talking about podcasting, how she got into it, the opportunities it's brought her, how it can be used for marketing, and how she can help you in the future. Heidy will also be hosting a q&a time.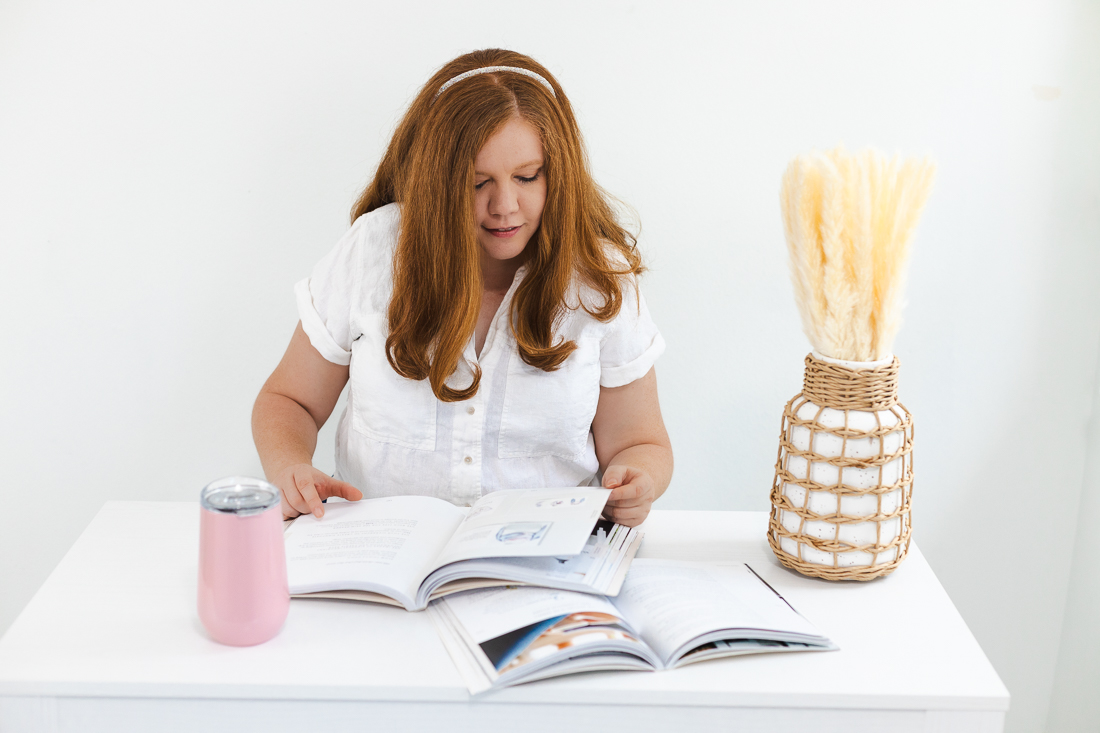 Brand Designer and Photographer
Michelle is a web + brand designer as well as a photographer. She will give you tips on designing a podcast cover including her thoughts on brand photography for podcasters.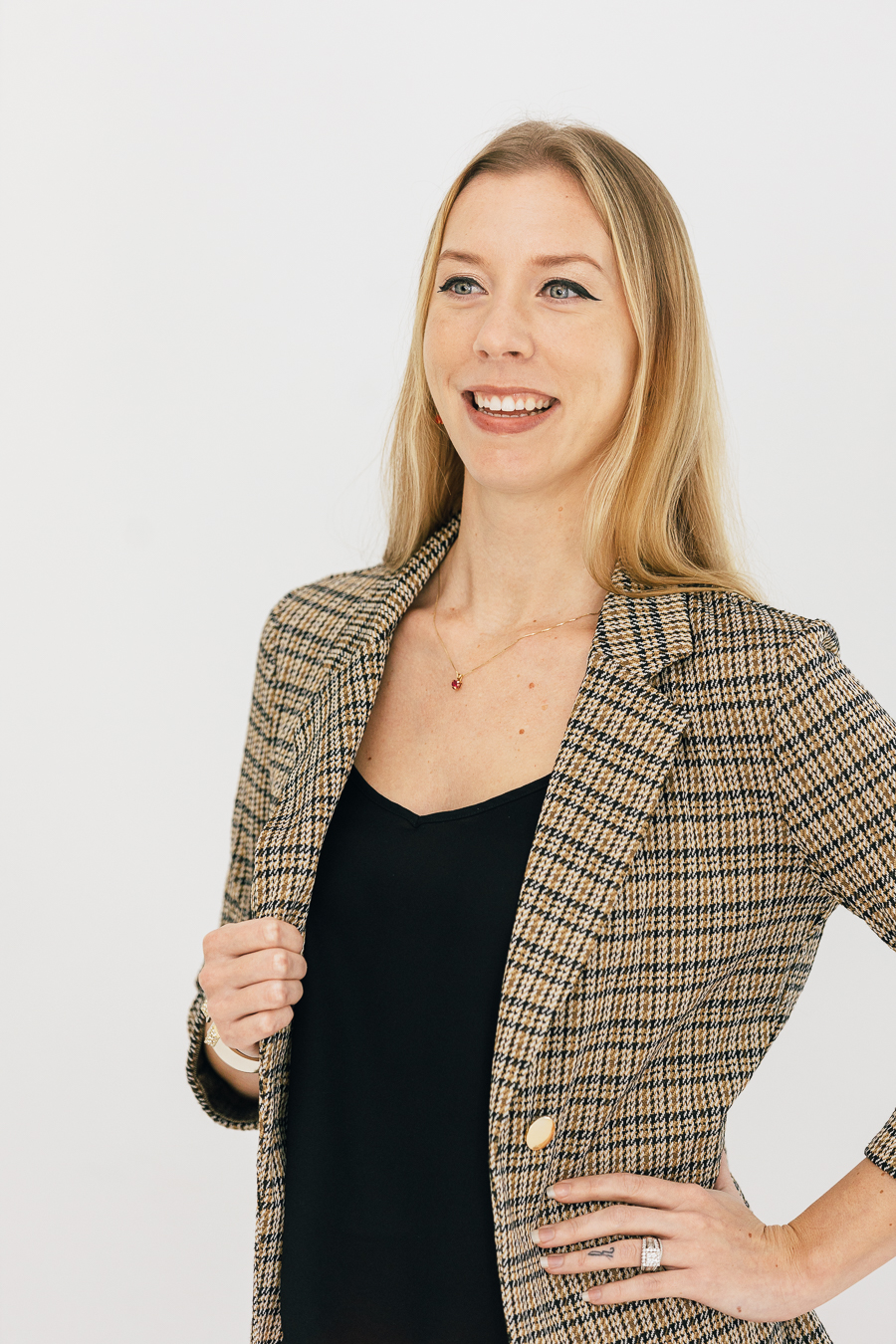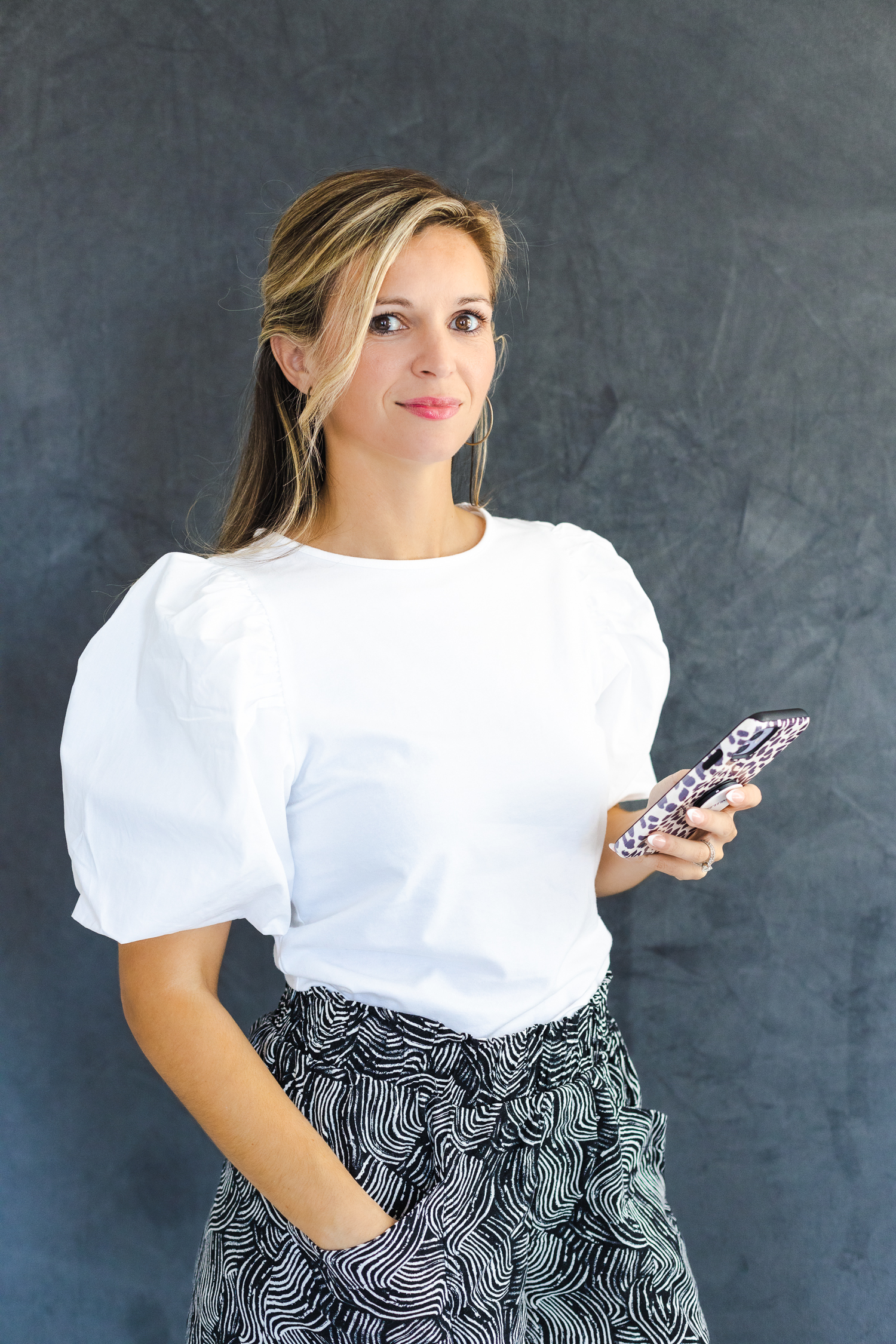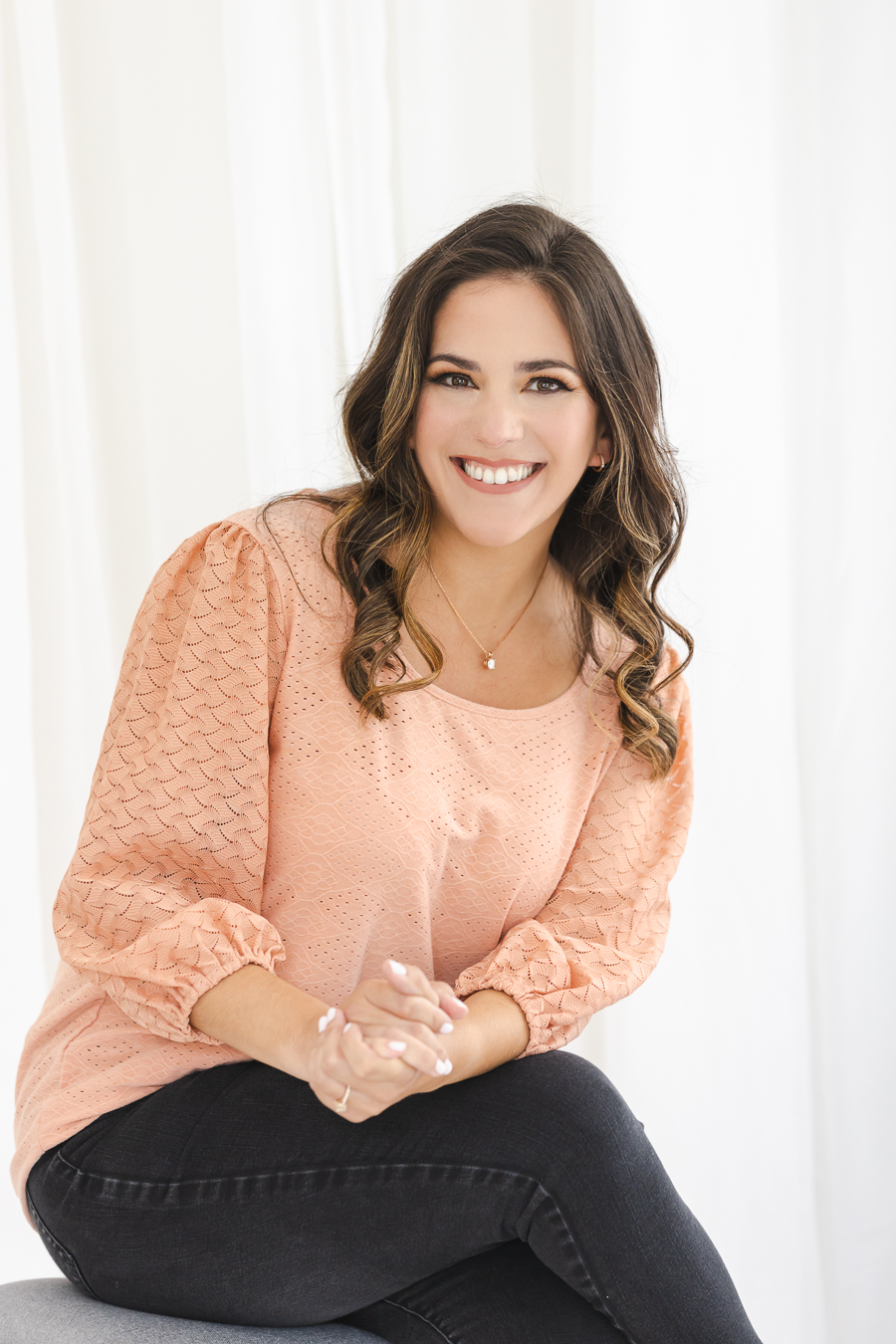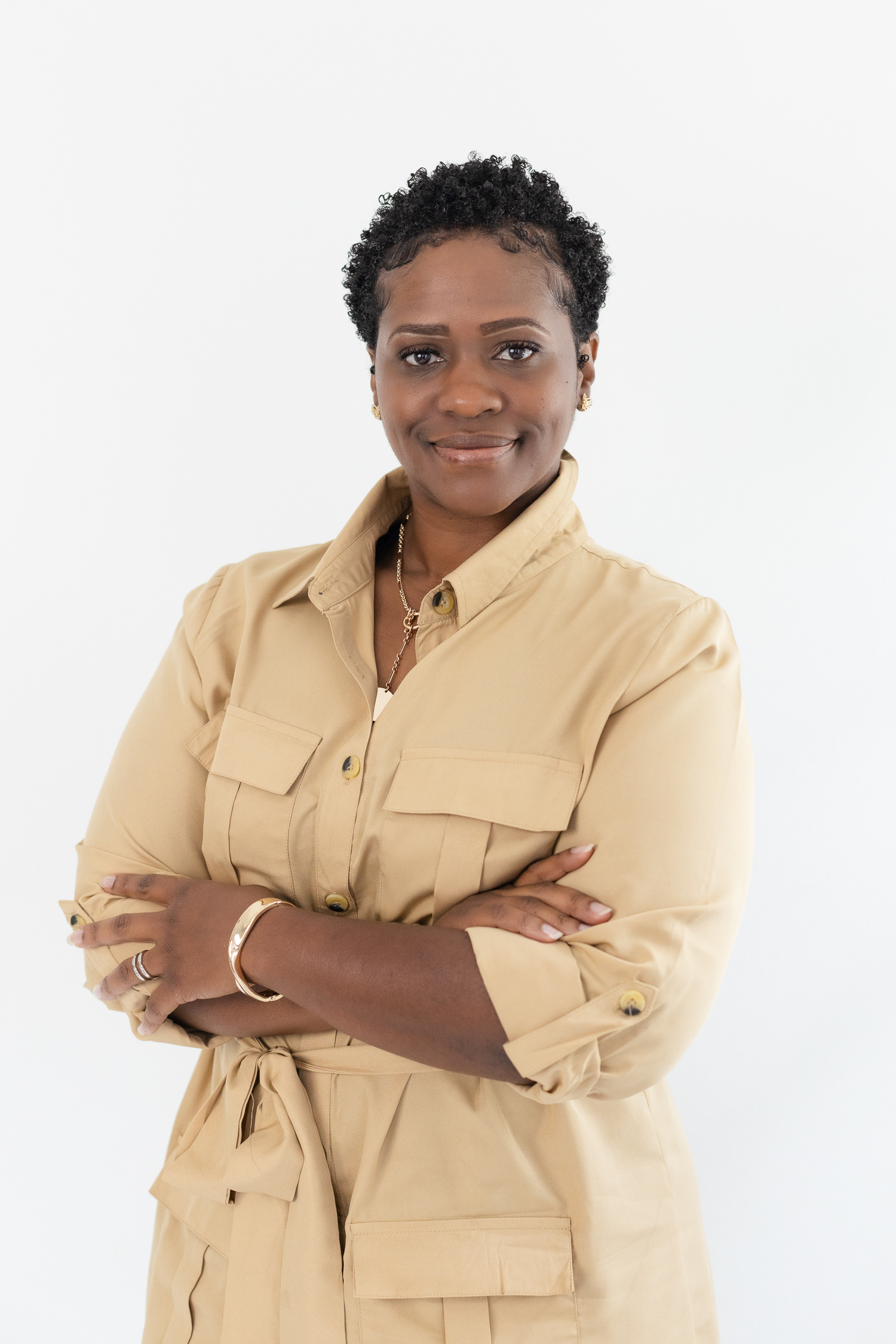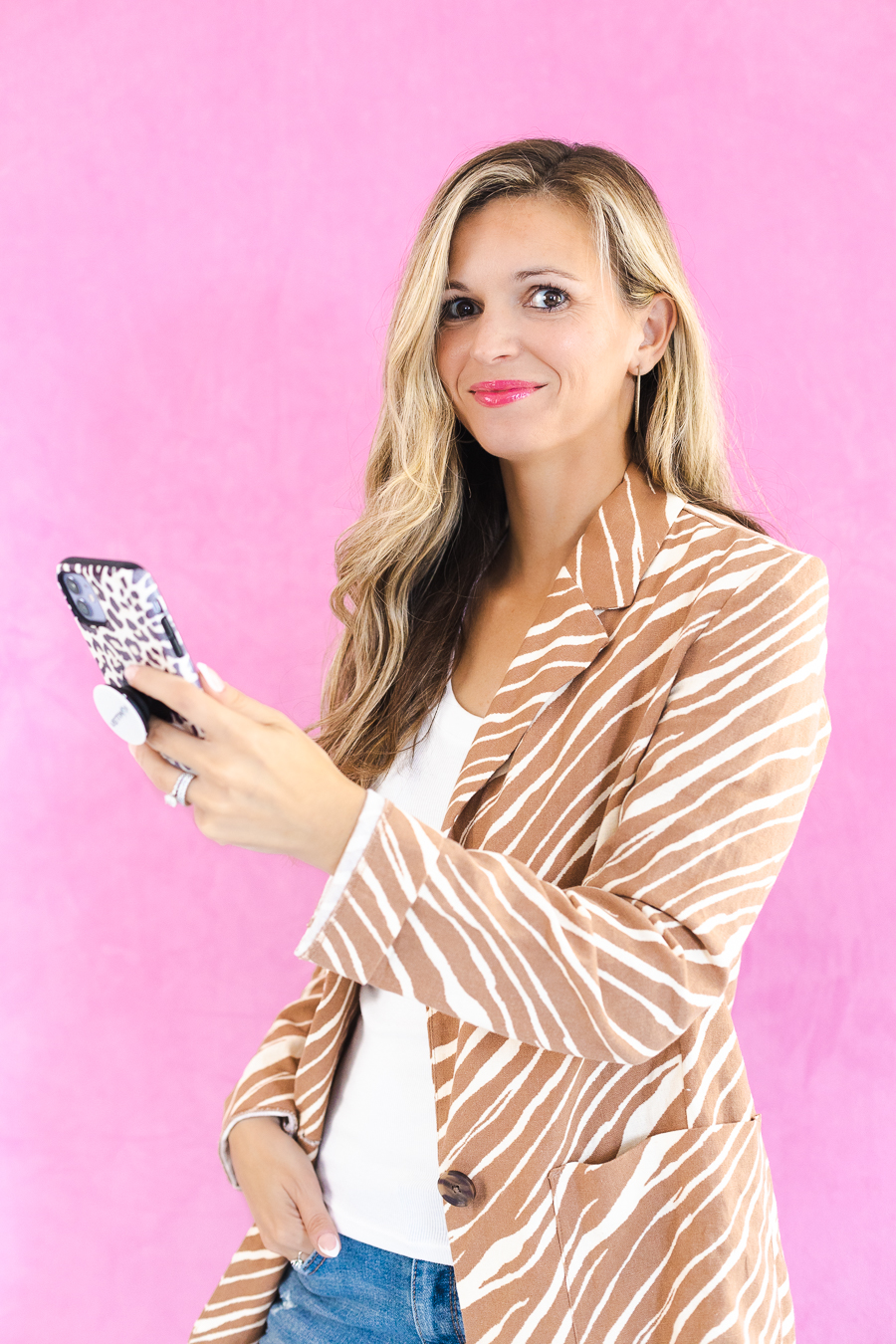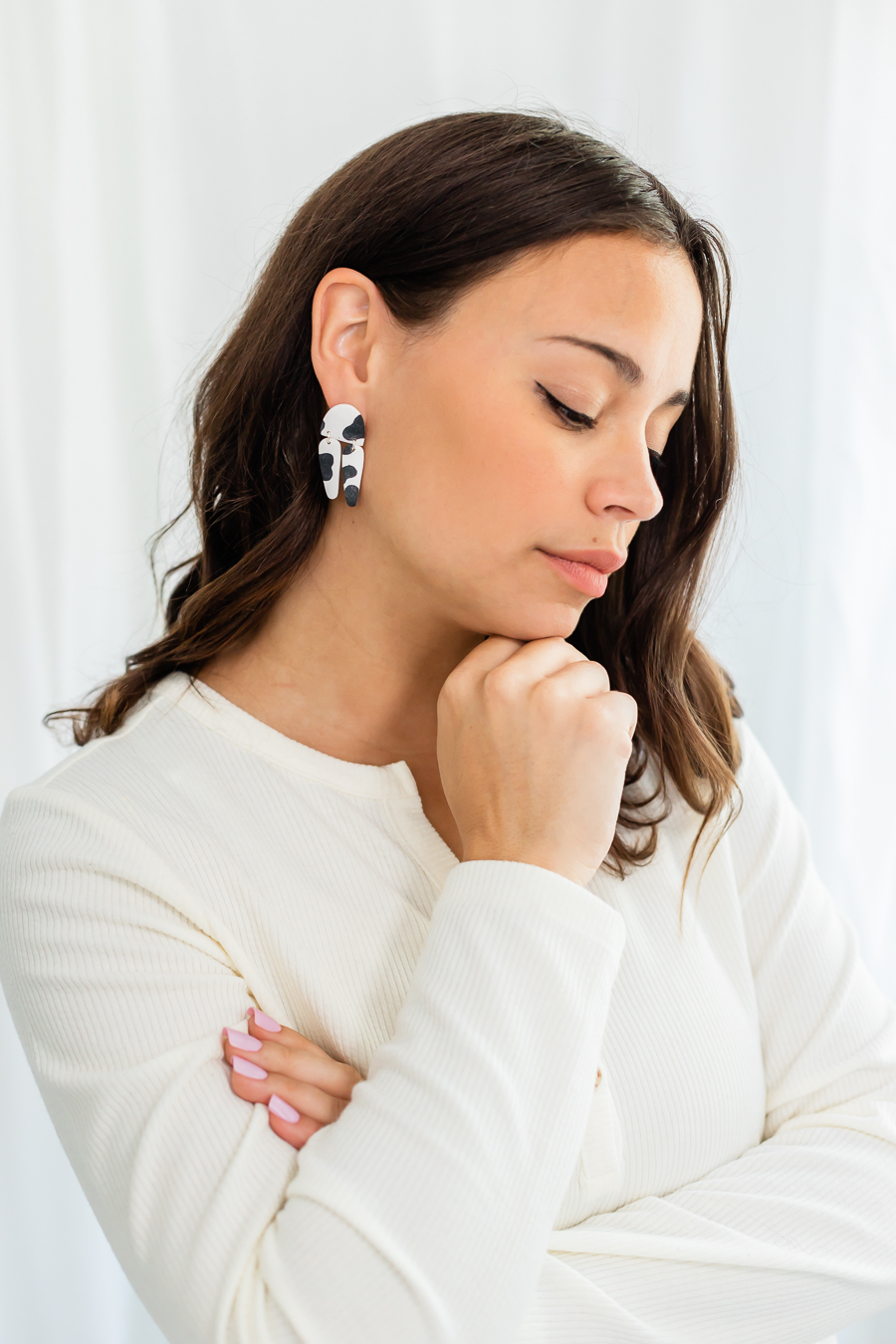 Meet other women in business
Learn how to start your podcast from Heidy
Tips on creating a podcast cover from Michelle
Canva podcast template
Refreshments served
$10
 Wednesday, September 27 at 6:30 p.m.
Michelle Guzman Studio in Lake Mary, Fl
Scroll down to book your spot.
Instantly Save Your Spot!
To book your spot, choose any timeslot on the calendar.